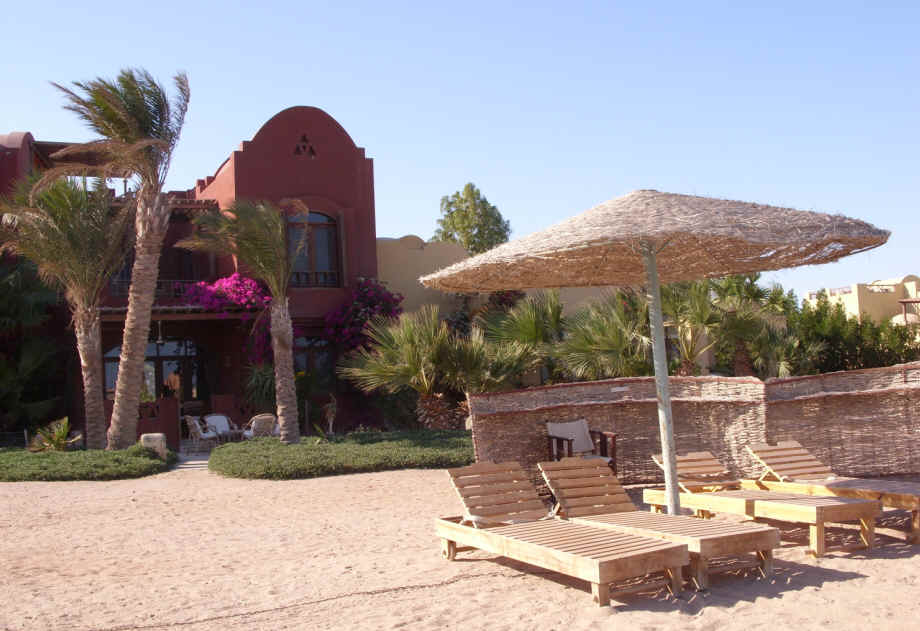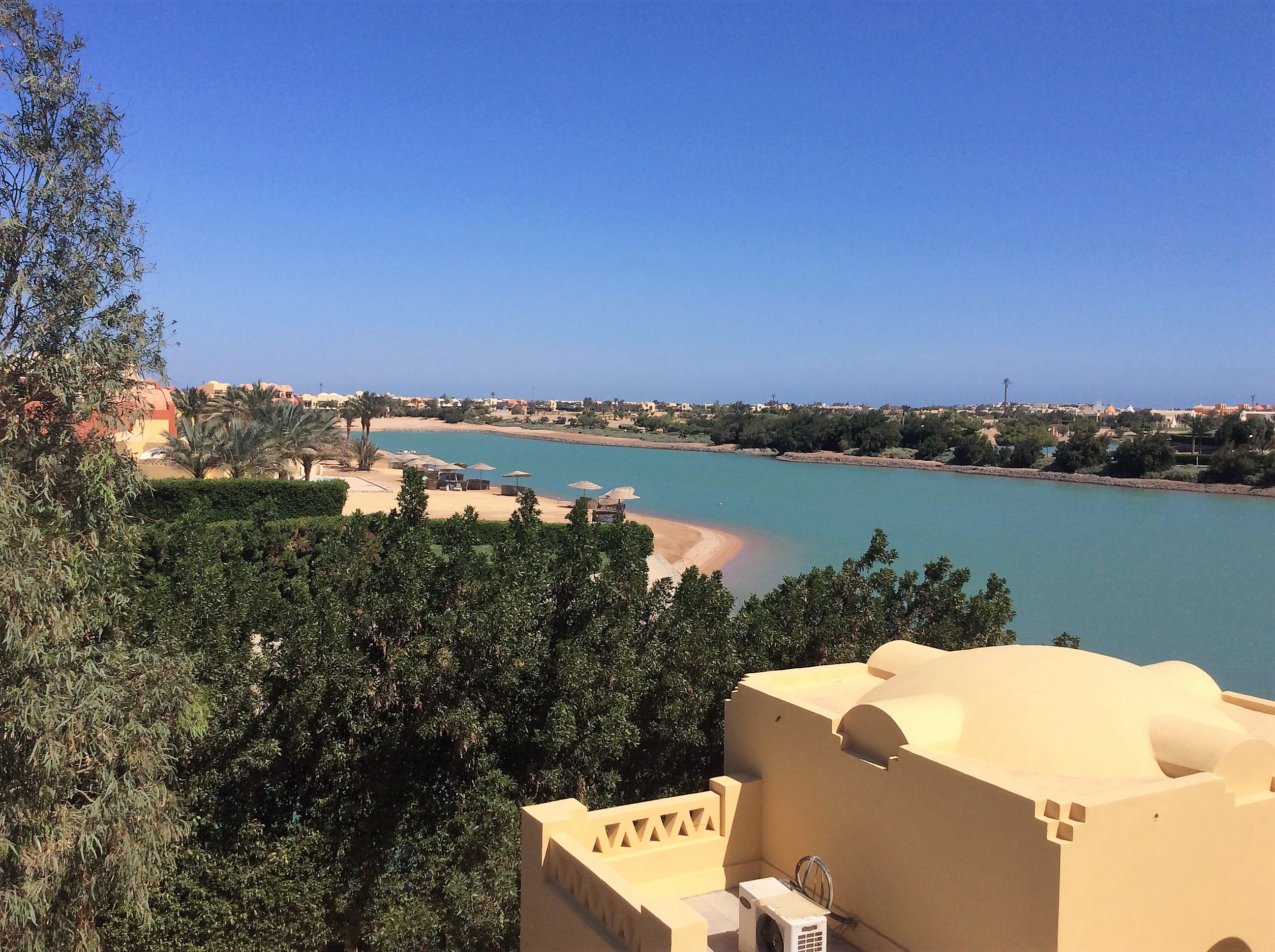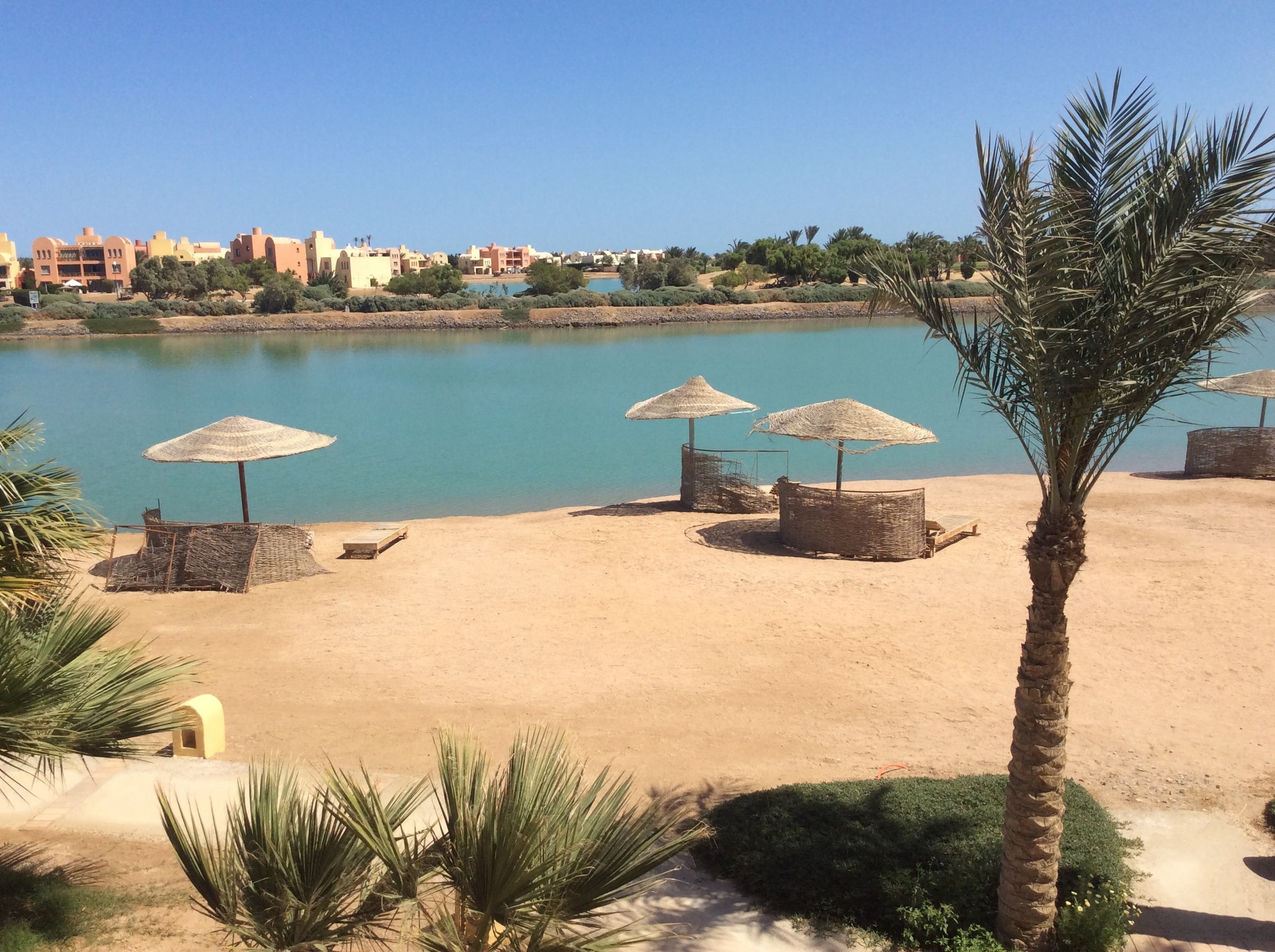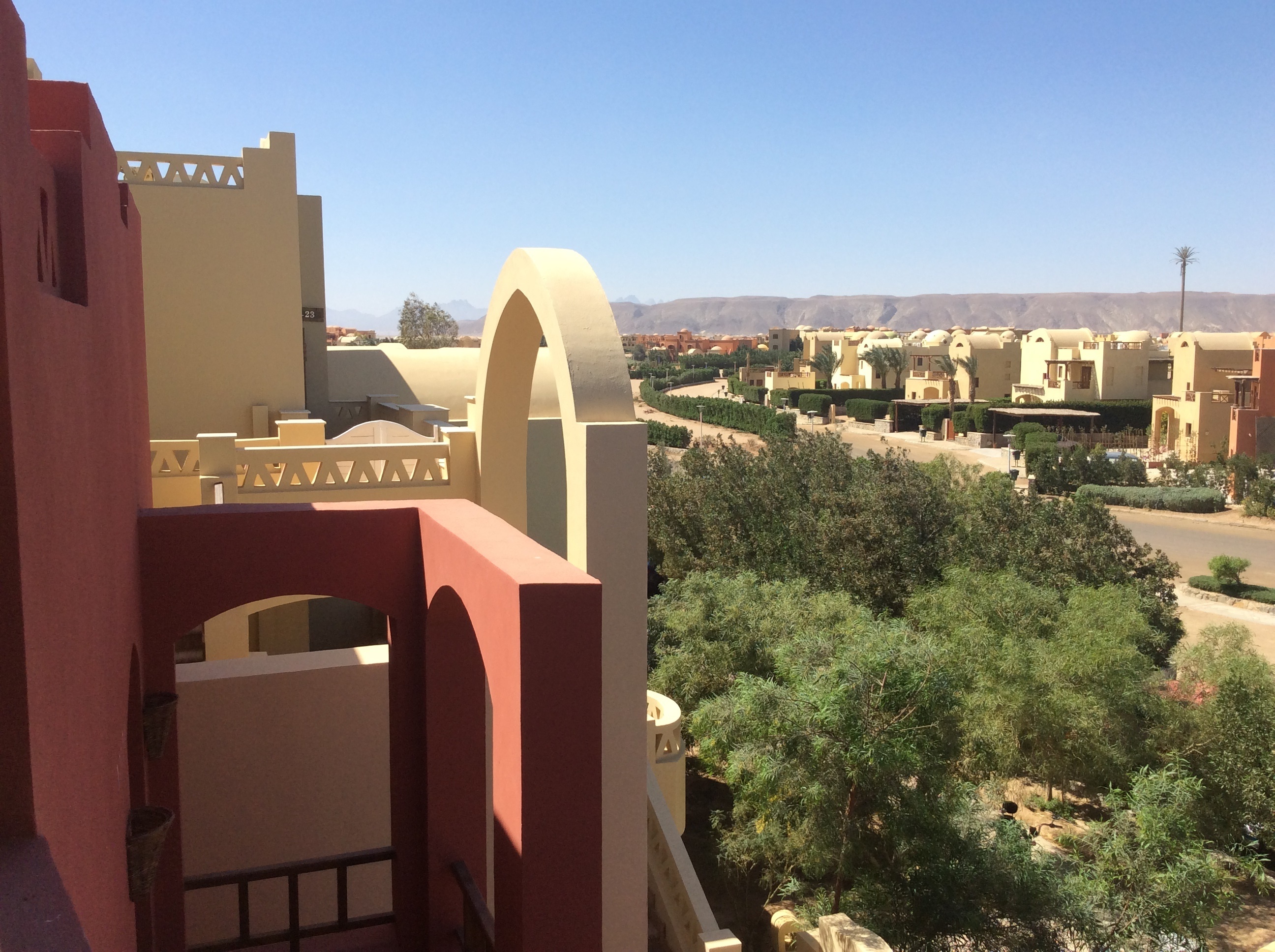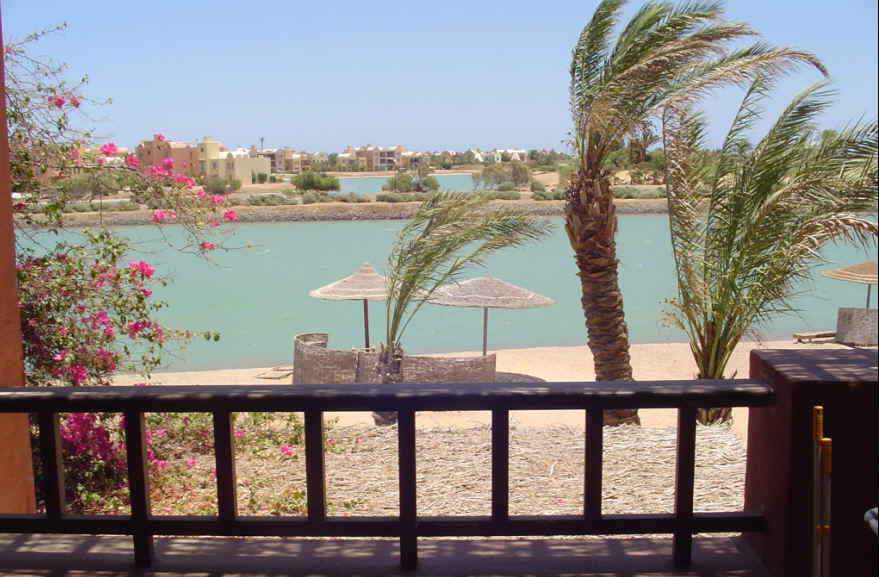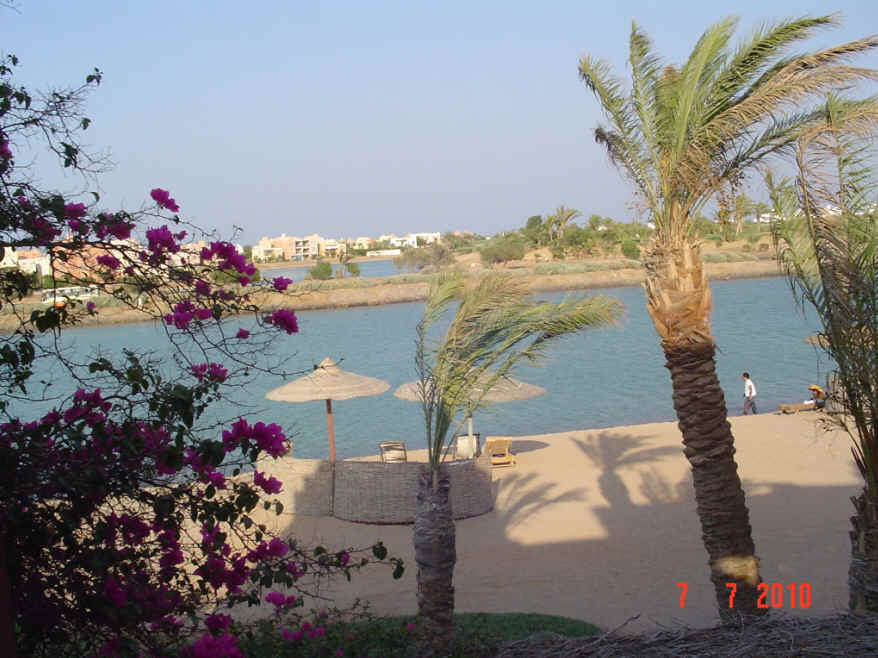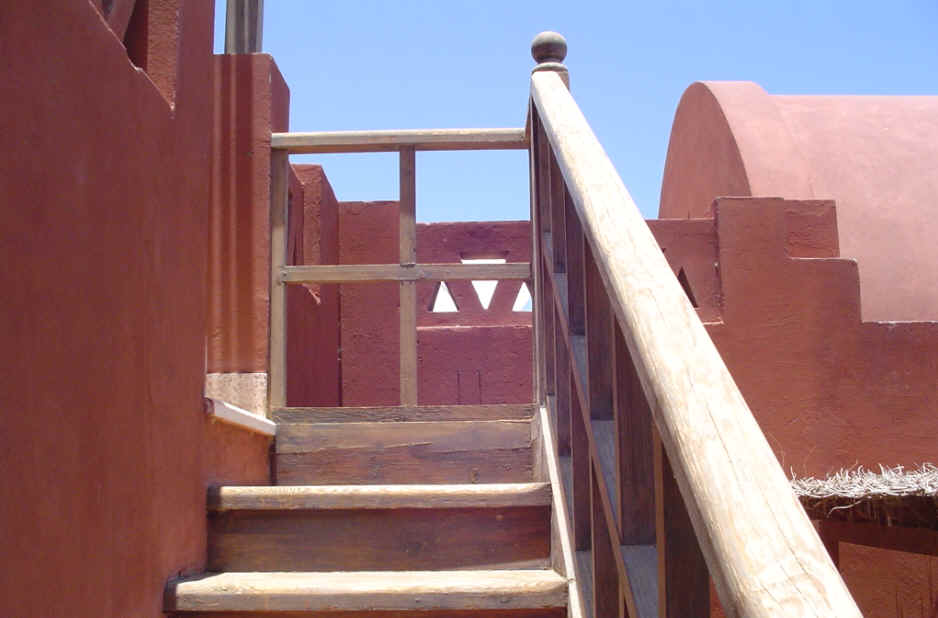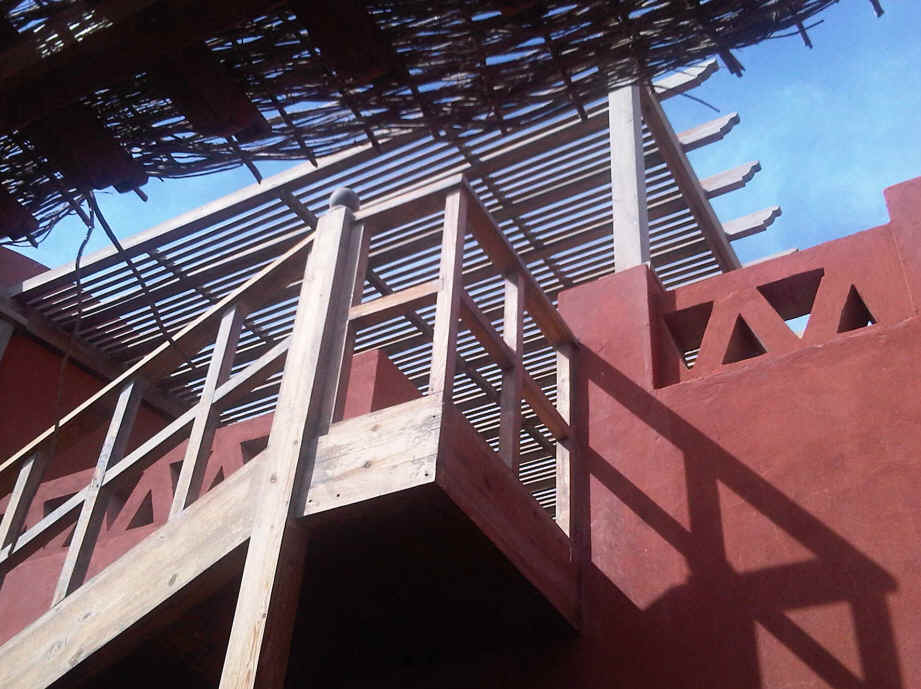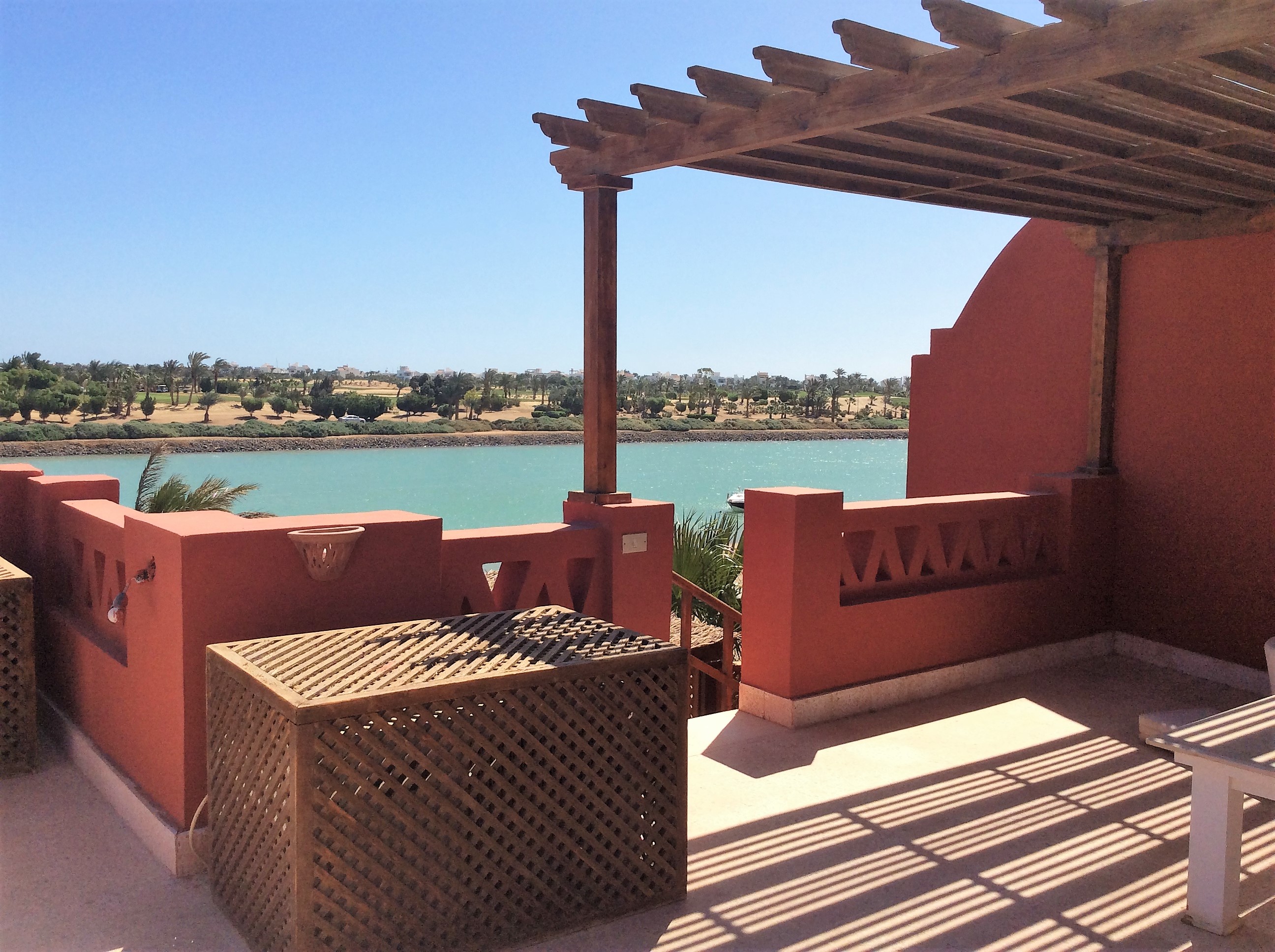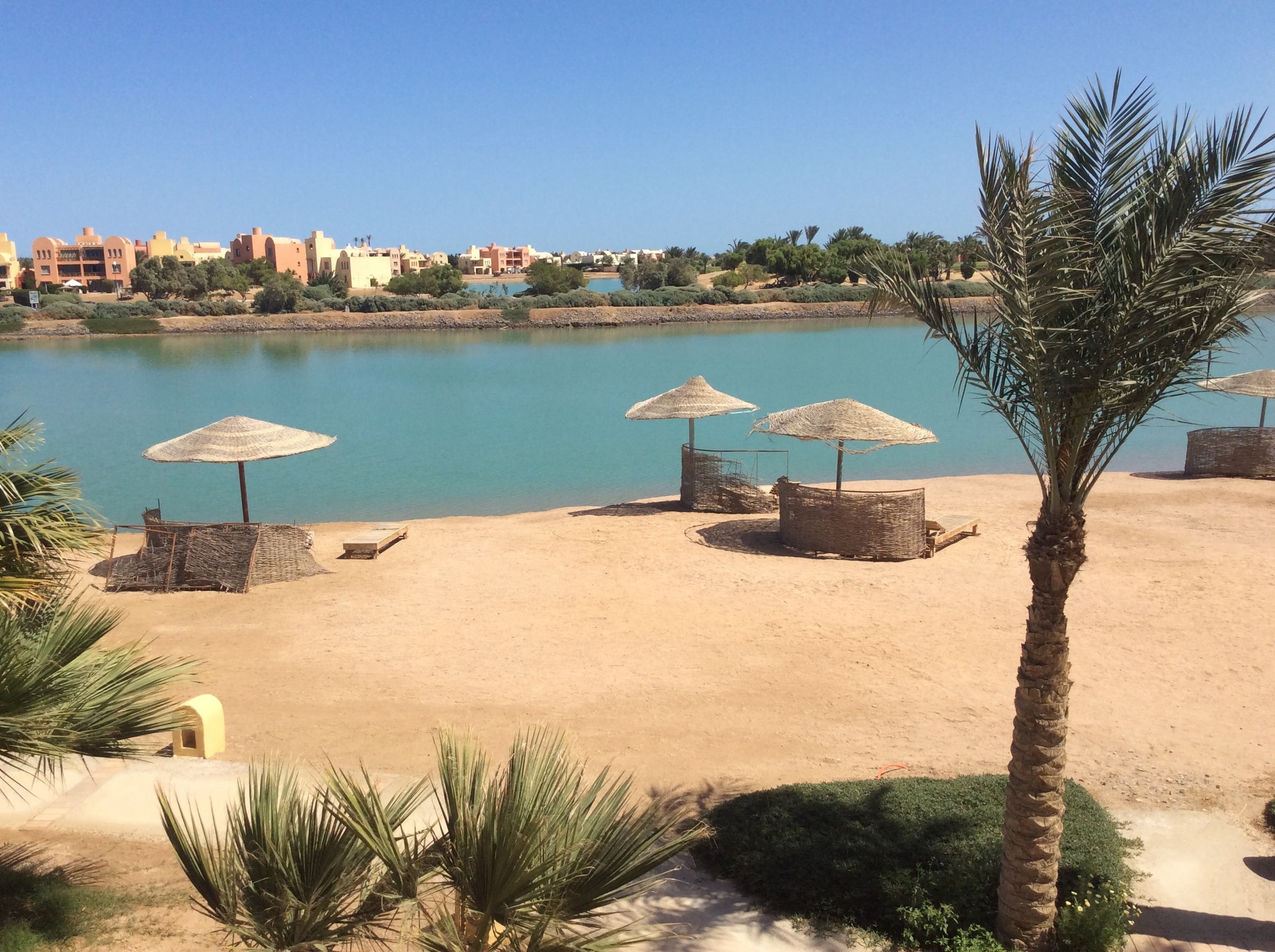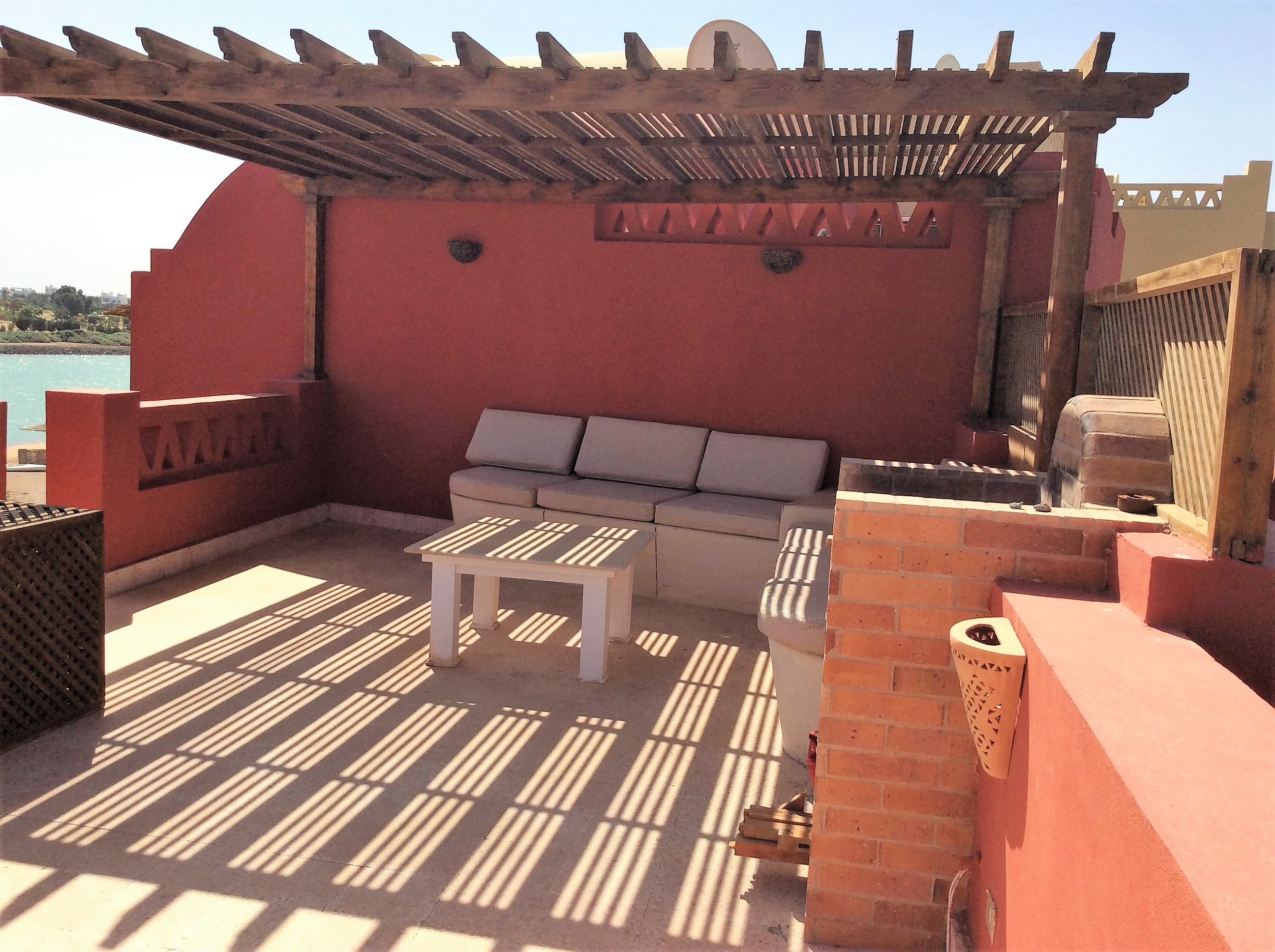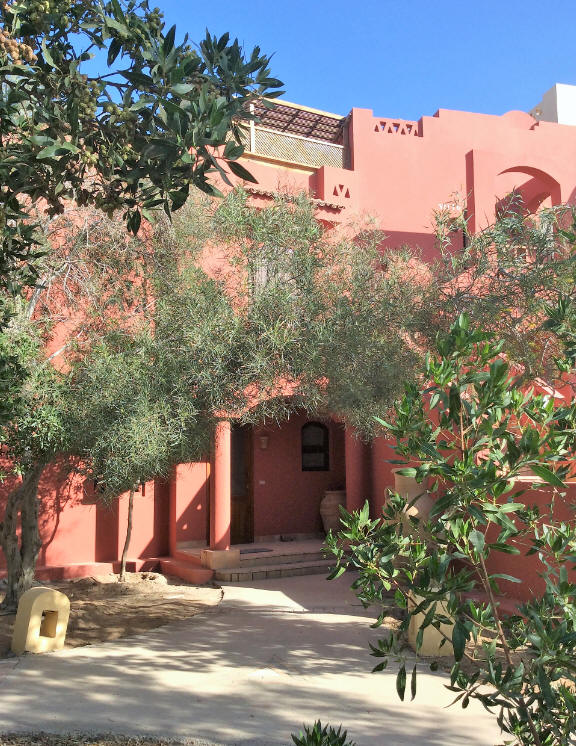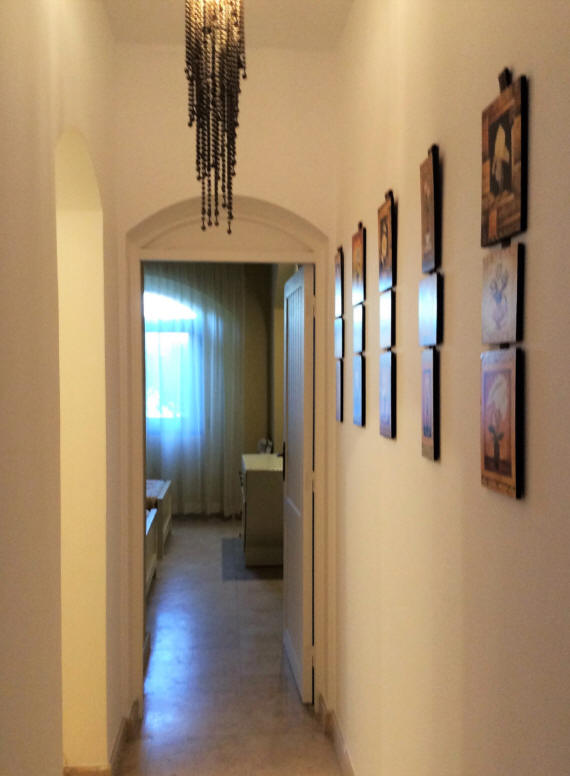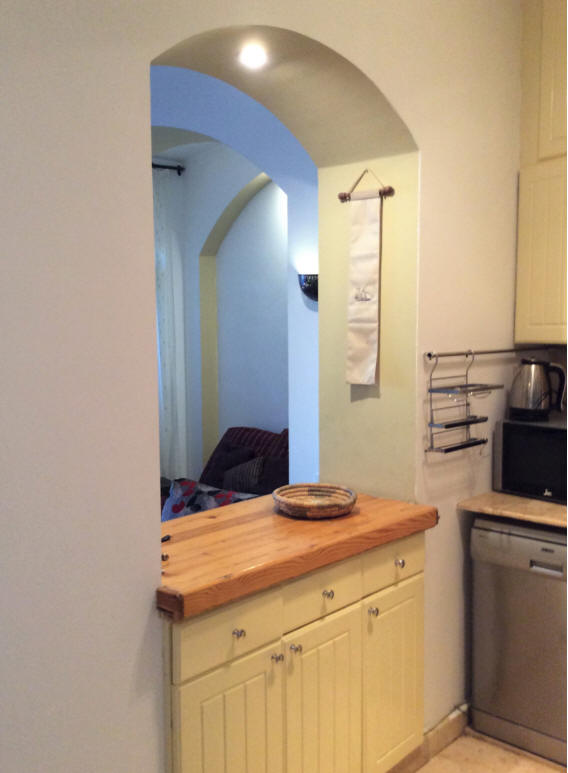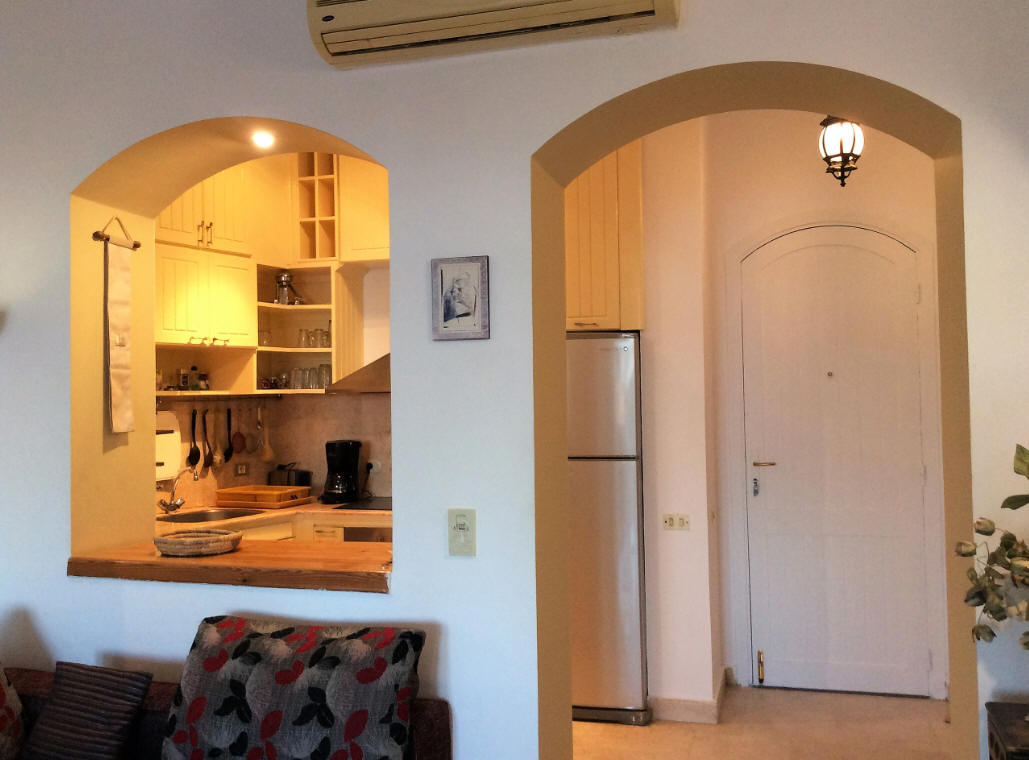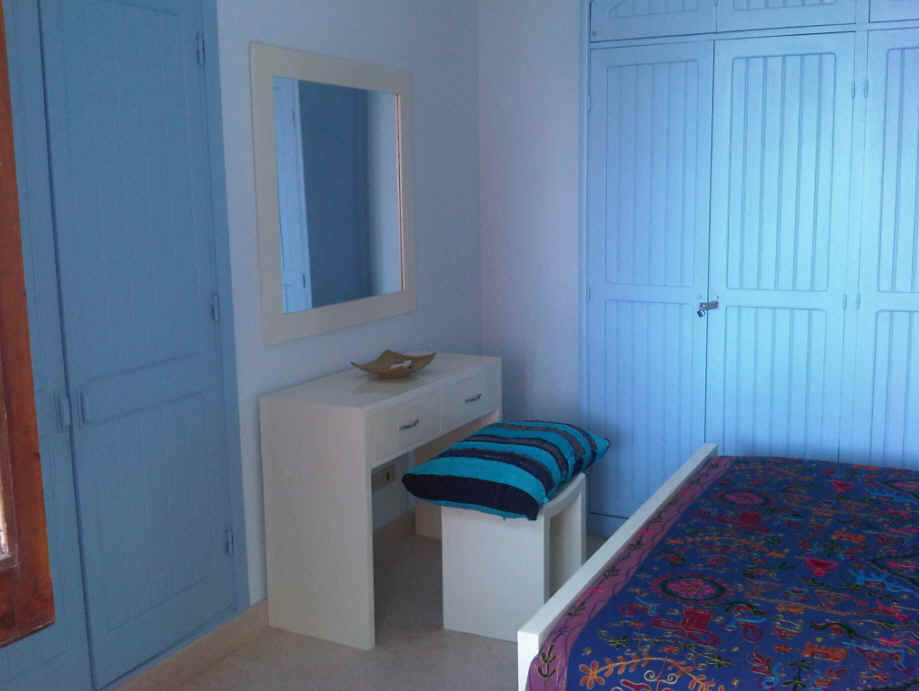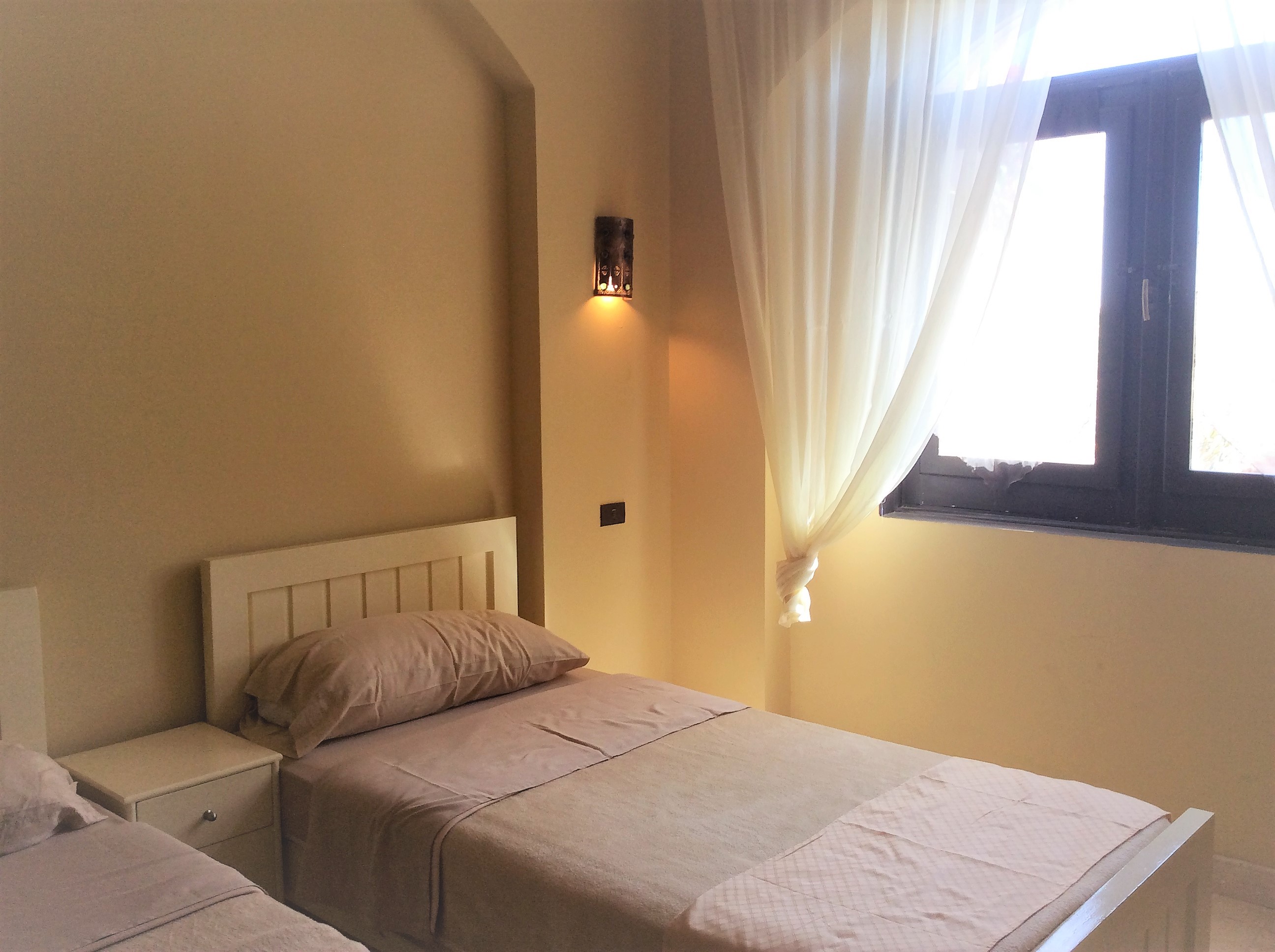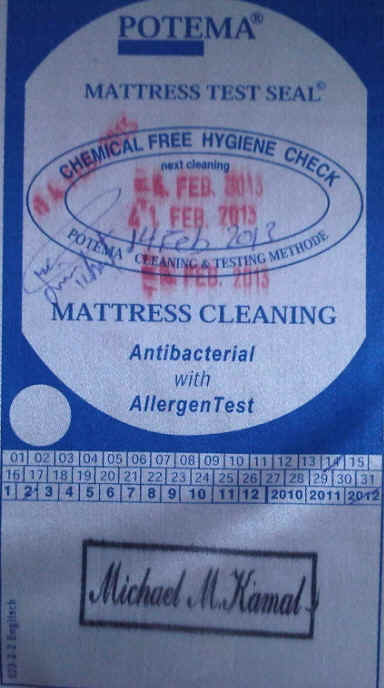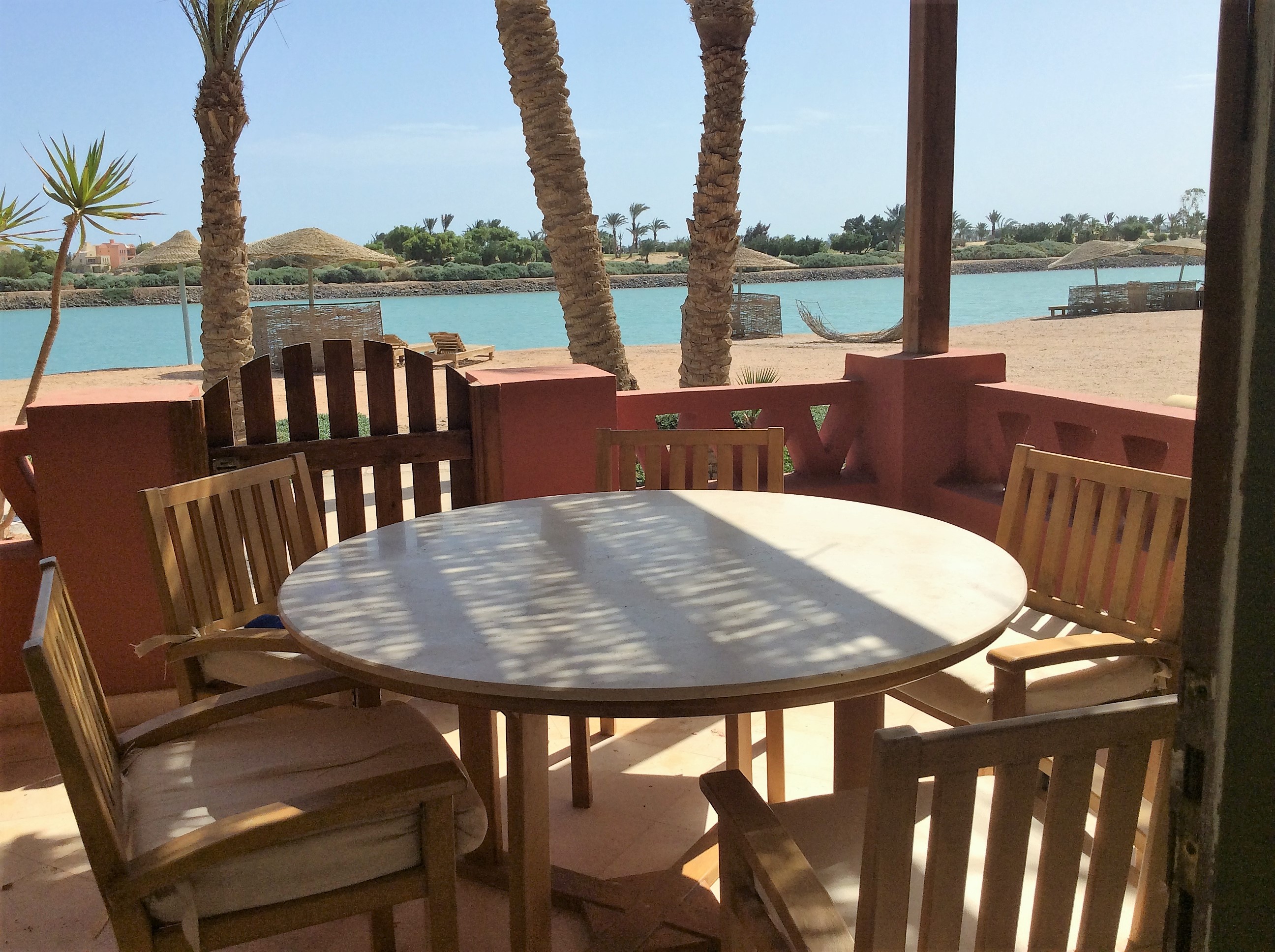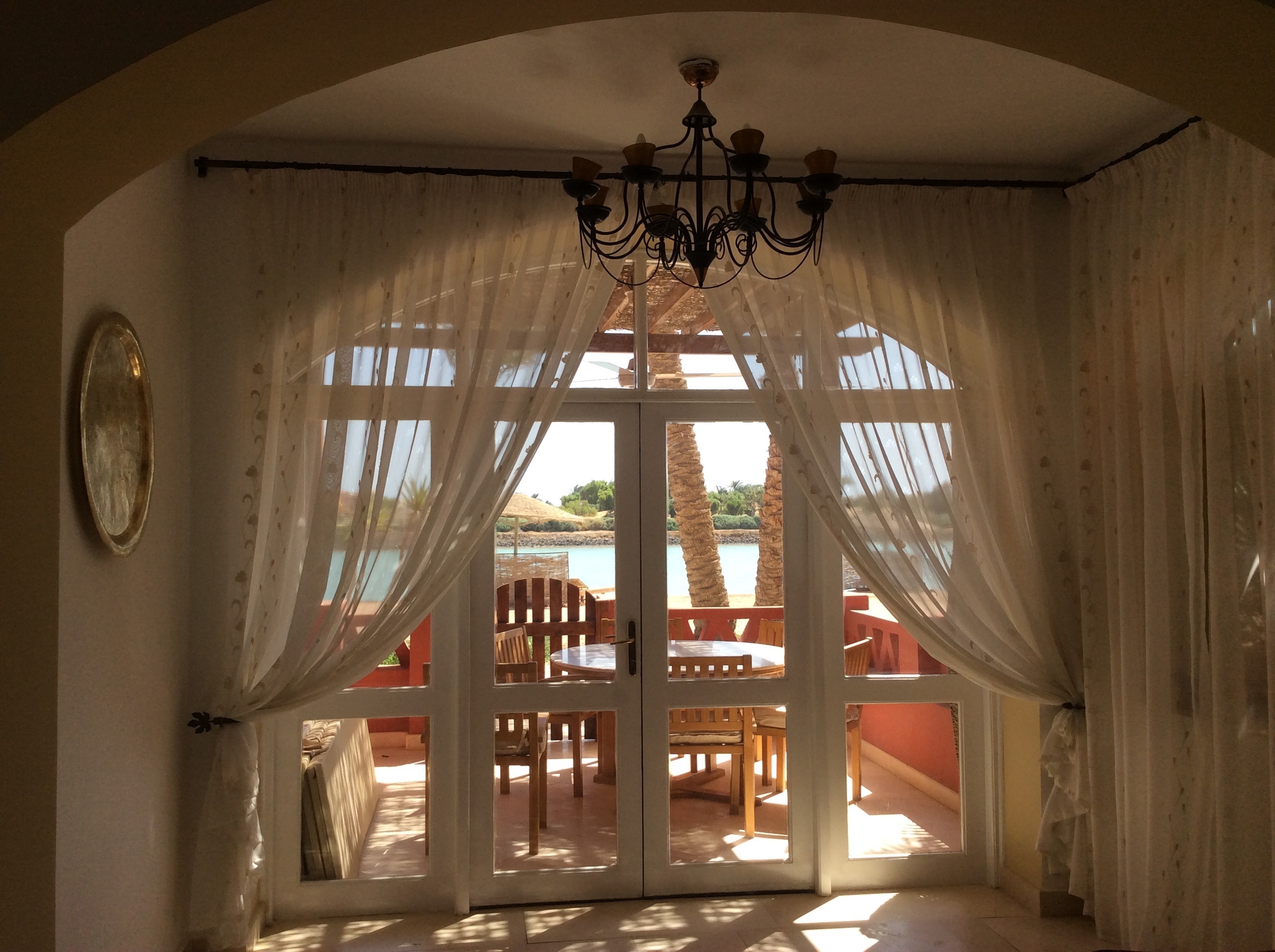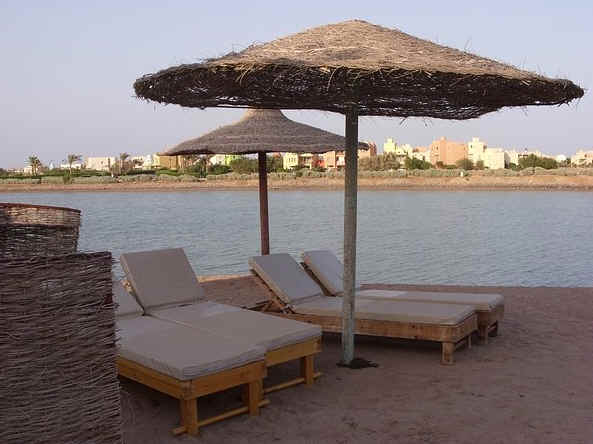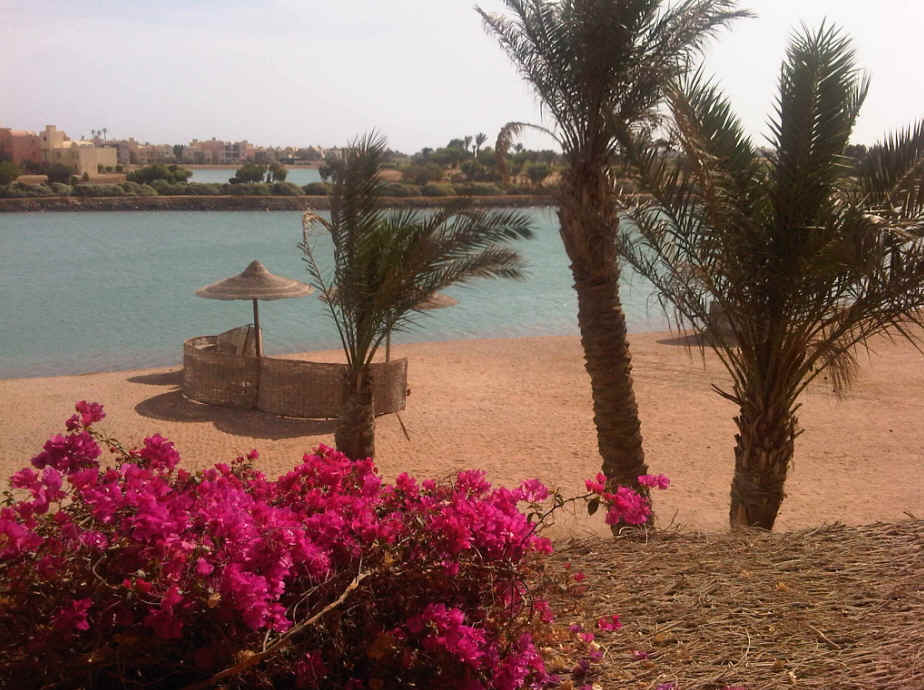 Comment and Photos from our guests:
Thank you for staying in Villa Melody the last two weeks. We had a very pleasant holiday. El Gouna is a very friendly and relaxed place, especially when you arrive from hectic Luxor, as we did. The weather was sunny every day, 20 - 25 degrees, but sometimes there was a strong wind, which could make it chilly at the end of the day.
Villa Melody was a good place to stay. It's large, clean and tastefully furnished. The beach was ideal for our children, who played a lot with the Turkish children and their dog who live two houses away. We had a very friendly contact with the Turkish family, who brought us food, took us on a boat trip and brought us to the airport.
The children could have their afternoon sleeps and we had enough time to pack our bags and relax a little. That's how a departure day should be!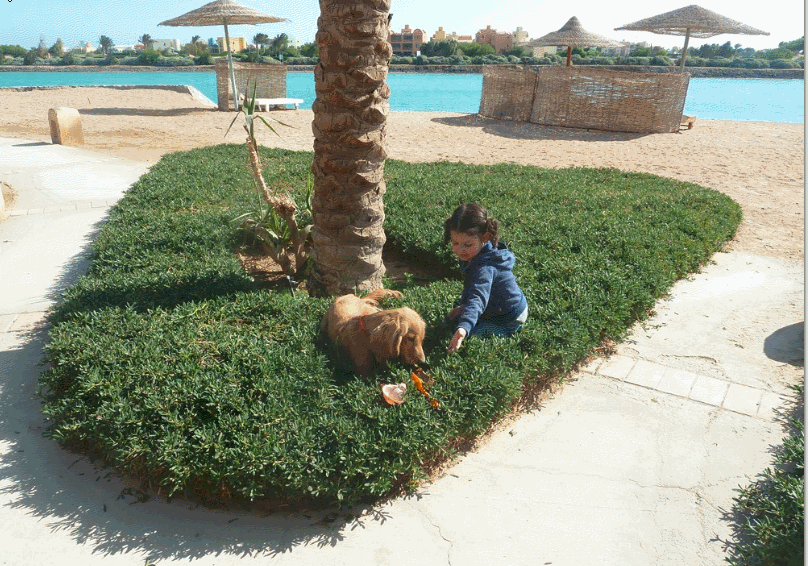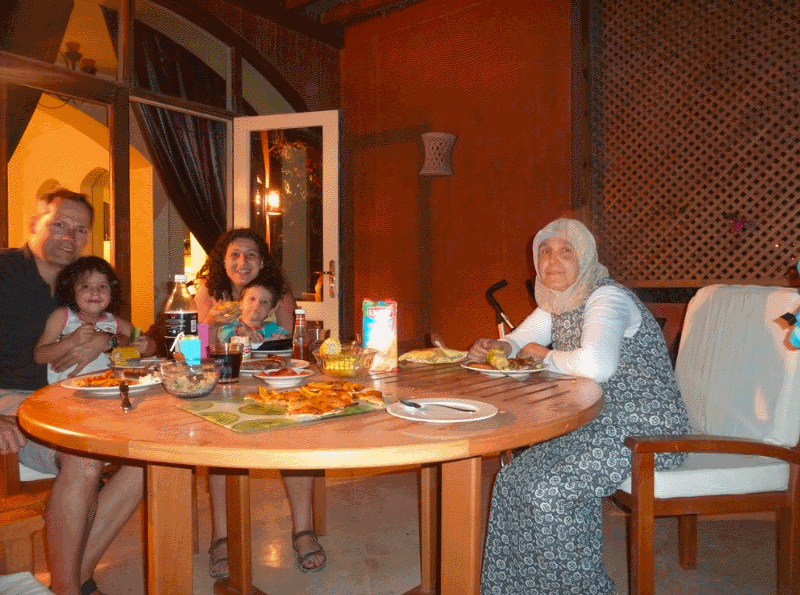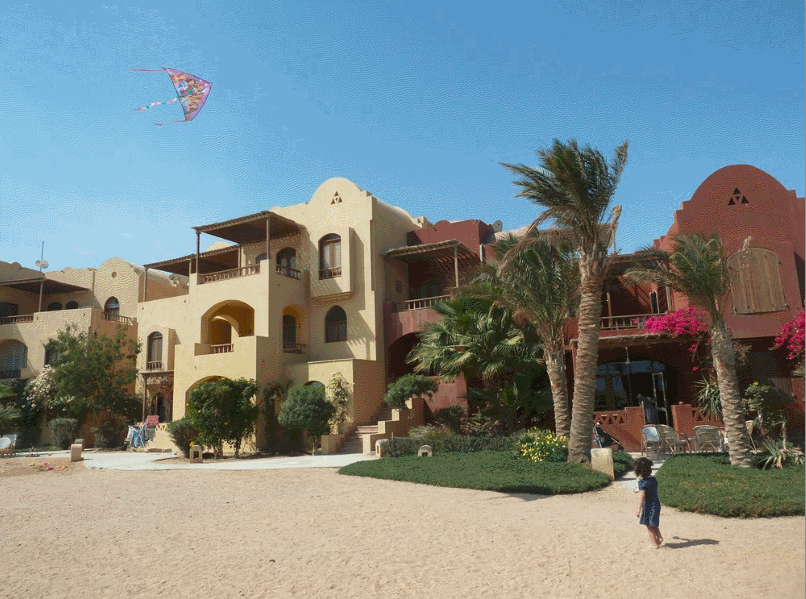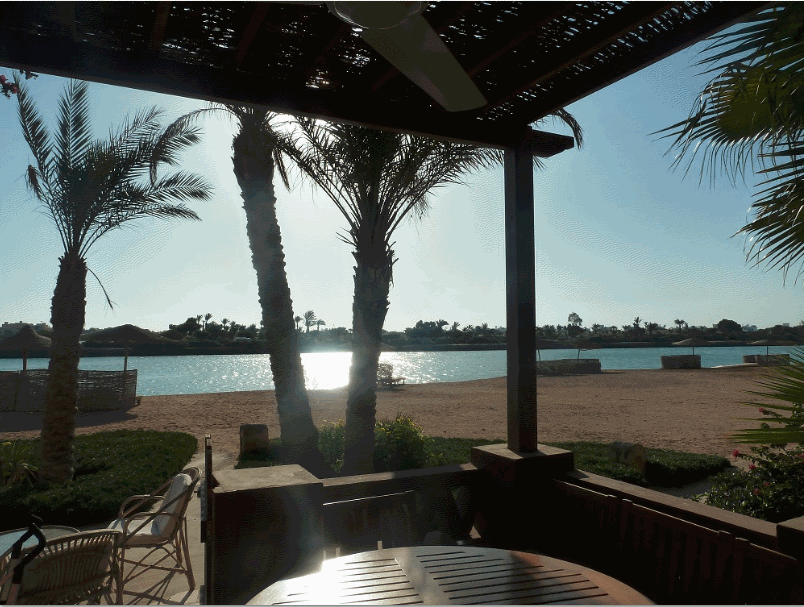 Sehr geehrter, lieber Herr Reiter,

was soll ich sagen ............... es war einfach alles nur ein Traum!!!! Es hat alles bestens funktioniert. Alle waren mehr als begeistert !!!

Wenn Sie mir sagen, wo ich das Objekt und die Vermietung bewerten kann, tu ich dies selbstverständlich gerne, auch wenn ich mir
dann vielleicht ein Eigentor schieße! Denn, WIR ALLE WOLLEN UNBEDINGT NOCHMAL HIN!!!